Request a Call Back
If you'd like a member of our team to give you a call back to discuss any of our chimney services, please just enter your details and we'll be in touch as soon as possible.
About Billing Chimneys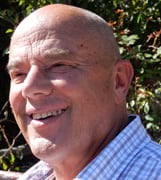 Billing Chimney & Flue Services has over thirty years' experience in chimney design, construction, repairs and general maintenance. We are specialists in chimney lining using a variety of different systems. We are also Isokern approved installers.
More About Us
This website uses cookies to provide you with the best user experience and site functionality, and provides us with enhanced site analytics. By continuing to view this site without changing your web browser settings, you agree to our use of cookies. To learn more, please view our privacy & cookies policy.